Contact lenses are popular options for those seeking to correct their vision without the use of glasses. Regular contact lenses are a convenient and discreet solution for correcting nearsightedness, farsightedness, and astigmatism.
We offer daily, weekly, and monthly disposable options for easy and convenient use. We also offer scleral lenses for hard-to-fit patients and costume lenses for aesthetics.
Establishing a Good Contact Lens Fit at Attitude Optometry
During a contact lens eye exam, our eye doctor will perform a thorough evaluation of your eyes to determine your prescription and if you can wear regular contacts.
Why Do You Need a Contact Lens Exam?
It includes a review of your medical history and any current eye conditions to ensure that contact lenses are safe and appropriate for you. You'll also be able to get the best type of contact lenses for your vision needs and ensure that they fit correctly.

Fitting Lenses To Your Lifestyle
Get the perfect fit for your eyes with our professional contact lens fittings. Our optometrist will help you find the right lenses and ensure a comfortable fit, so you can see clearly and confidently all day long.
Follow up fittings
Contact lens fittings require more than just an initial evaluation. Our follow-up fittings ensure that our patients have a comfortable and healthy experience with their lenses. We'll also make any necessary adjustments to ensure optimal vision and comfort.
Some of Our Most Popular Prescription Contact Lenses
We offer daily disposable contact lenses, such as DAILIES TOTAL1® Water Gradient and ACUVUE OASYS® 1-Day with HydraLuxe, which are gaining popularity due to their ability to provide clear vision without the hassle of storage and cleaning. Unlike other contact lenses, daily disposables can be thrown away after each use and replaced with a fresh pair the next day, ensuring clean and comfortable vision.
Bi-Weekly & Monthly Contact Lenses
While monthly and bi-weekly disposable lenses require more maintenance than daily disposables, they offer a cost-effective solution as they need to be replaced less frequently. Furthermore, some of these contact lenses also offer the option of extended wear, enabling the user to wear them continuously for 7-30 days, both day and night, without any need for removal.
Bifocal & Multifocal Contacts
Multifocal contact lenses provide a wider field of vision compared to glasses, allowing you to view in all directions with equal clarity.
These are perfect for patients with presbyopia (age-related farsightedness) who would normally require reading glasses for near vision.
Your Attitude Optometry optometrist will assist in choosing the best multifocal lens option for your specific vision needs and condition.
Costume contact lenses are a popular accessory for holidays like Halloween and other occasions. They're also an attractive option for people looking to temporarily change their eye color and aesthetic.
However, it's important to understand that there are risks associated with wearing unapproved costume lenses as they can cause serious eye infections, corneal abrasions, or even blindness.
Our FDA-approved costume lenses are safe to use for cosmetic purposes and are available in an array of colors. Change up your look with a color that speaks to you!
Contact Lenses for "Hard-to-Fit" Eyes
Some individuals, due to their eye shape, impairments, or post-surgery conditions, may struggle to wear standard contact lenses.
Common conditions that may cause hard-to-fit eyes include:
Dry eyes

Astigmatism

Giant Papillary Conjunctivitis (GPC)

Keratoconus

Pellucid Marginal Degeneration

Post-LASIK or other refractive surgery

Presbyopia (reduced near vision in individuals over 40)

Corneal Scarring
Options for hard-to-fit eyes include toric (Biofinity Toric Multifocals), scleral, hard, and rigid gas permeable (RGP) contact lenses.
Book a contact lens consultation with Attitude Optometry in Studio City and start seeing the world with clear and comfortable vision!
Our Recommended Products: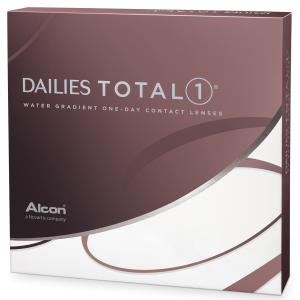 DAILIES TOTAL1® Water Gradient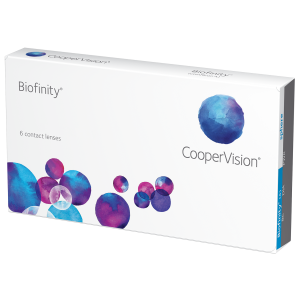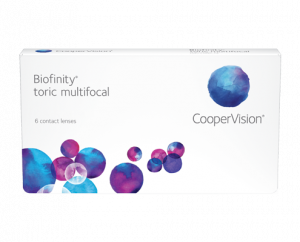 Biofinity Toric Multifocals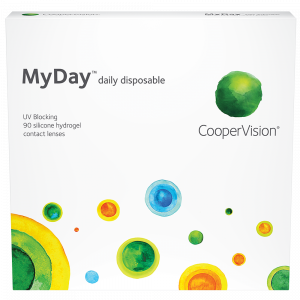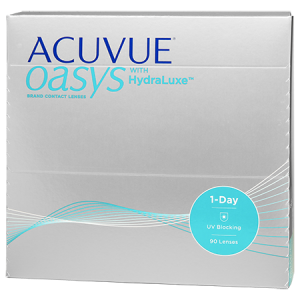 ACUVUE OASYS® 1-Day with HydraLuxe